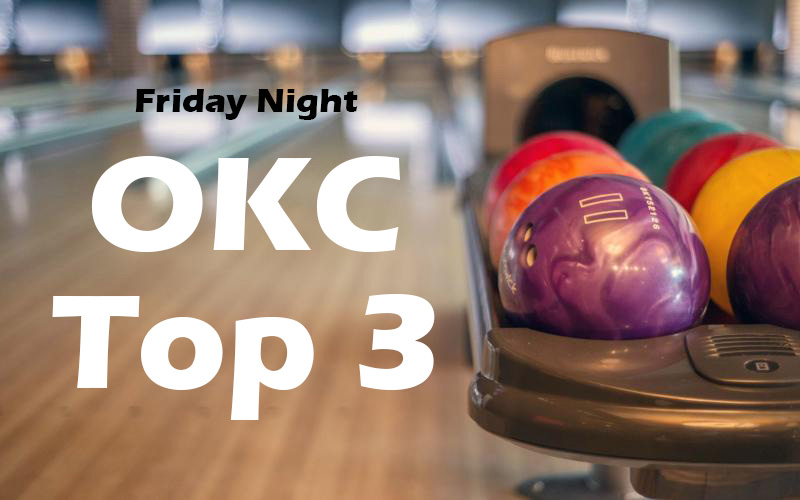 It's Friday night in OKC and there are plenty of choices of where to spend your start to the weekend! Here are my top 3 choices of how to get the weekend started early!
1. Bowling at HeyDay. I love the lanes and people-watching atmosphere in this upscale bowling experience!
2. Dinner at Flint. One of my favorite spots to sip and tast what the chef has on the menu for dinner is a wonderful night on the town.
3. Desert at Oklahoma City's European style cafe at Ganache Patisserie. Located in Chisholm Creek, this cafe is a must-stop for that late-night sweet tooth!